The pixel gods
Welcome to the crypto divinity
⊕ Find your gods, expand your beliefs
⊕ Venerate them by collecting their images
⊕ Spread the sacred word
⊕ Share love with your beloved ones
Do you want to verify if a payment address belong to us?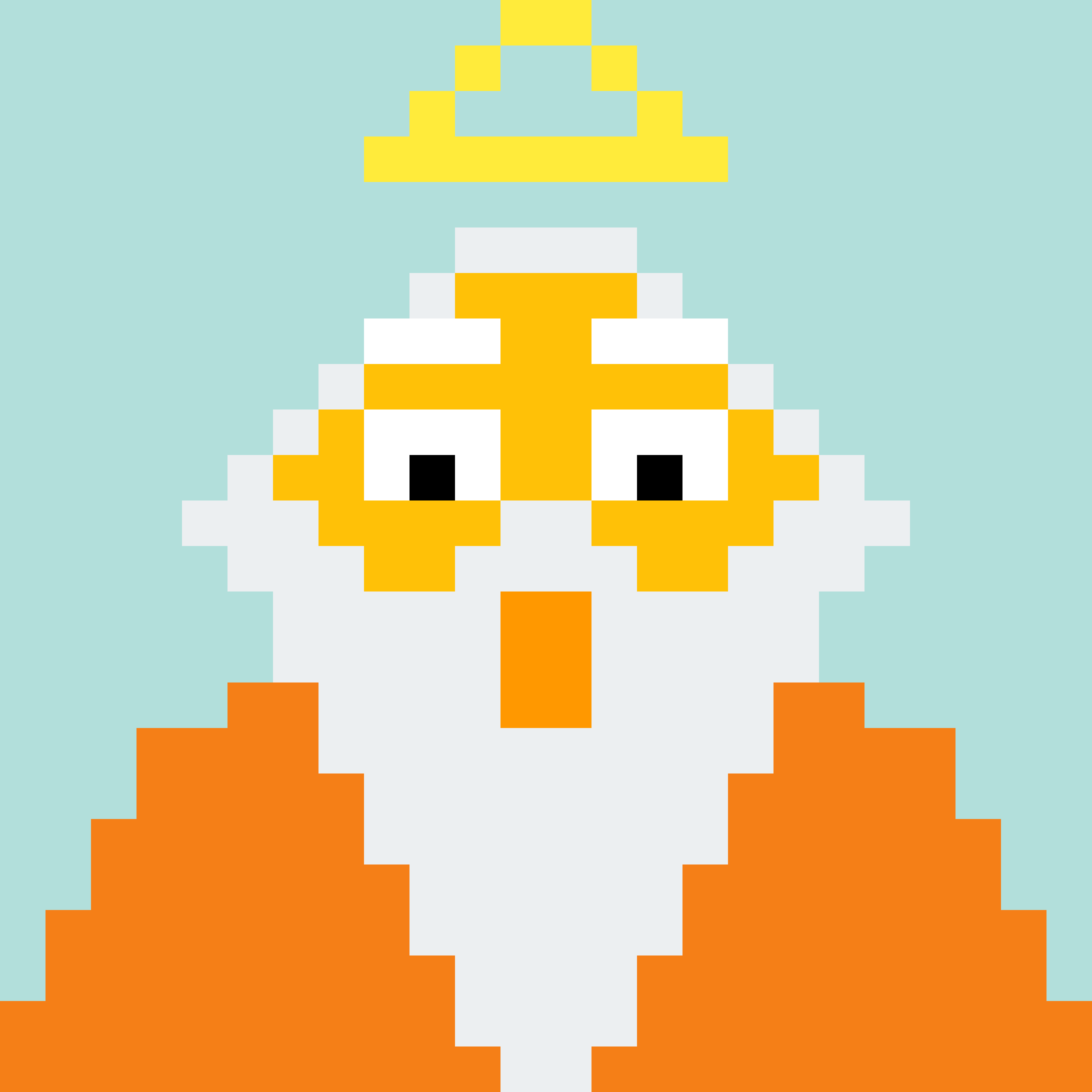 What are the pixel gods?
The pixel gods is a collection of pixel art to make the world a better place: invest in gods, invest in faith. Pray to the crypto gods for the prices to raise, your voice may be heard.
Find gods, venerate them and keep them forever, or set them free by giving them to a friend.
The pixel gods is minted and stored in the bitcoin chain via STAMPS, an onchain protocol that stores inmutable and permanent data in the bitcoin blockchain for all the eternity.
With all our prayings more gods will come.
Verify dispenser payment address
Paste the payment address of a dispenser and confirm if it belongs to us.
Remember we will not responsabilize of any sale made from external sellers.
Do you want to create your own pixel art?